A little of my story
I'm an international storyteller from Kansas City, Missouri, currently living in Costa Rica. I have worked as a journalist in the U.S., South Asia and Central America. 
There are many sides to my storytelling interests. On one, I'm focused on intersectional stories about the environment and climate change, the health and well-being of communities and other species, and the science and history that emerges through those stories. I'm a solutions-focused journalist and think how we frame stories and construct narratives now will shape the way we see and understand climate change and its truths in the future. 

I'm also deeply interested in all sides of culture and telling stories about everyday life. I love stories that leave us feeling more connected to one another and ourselves, no matter the cultural context of the story.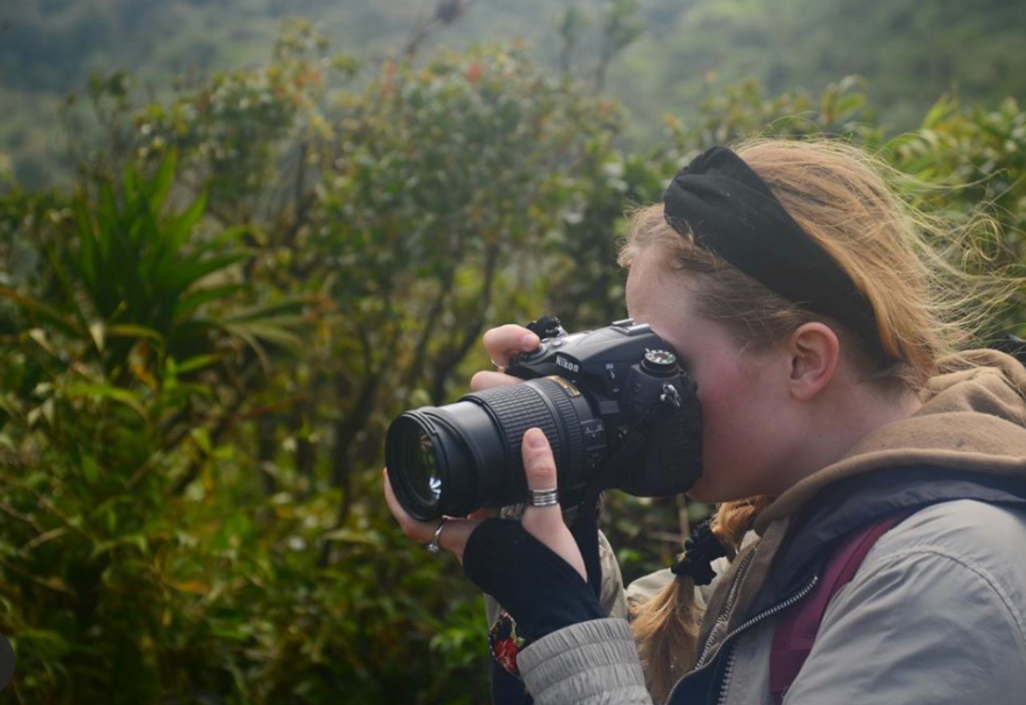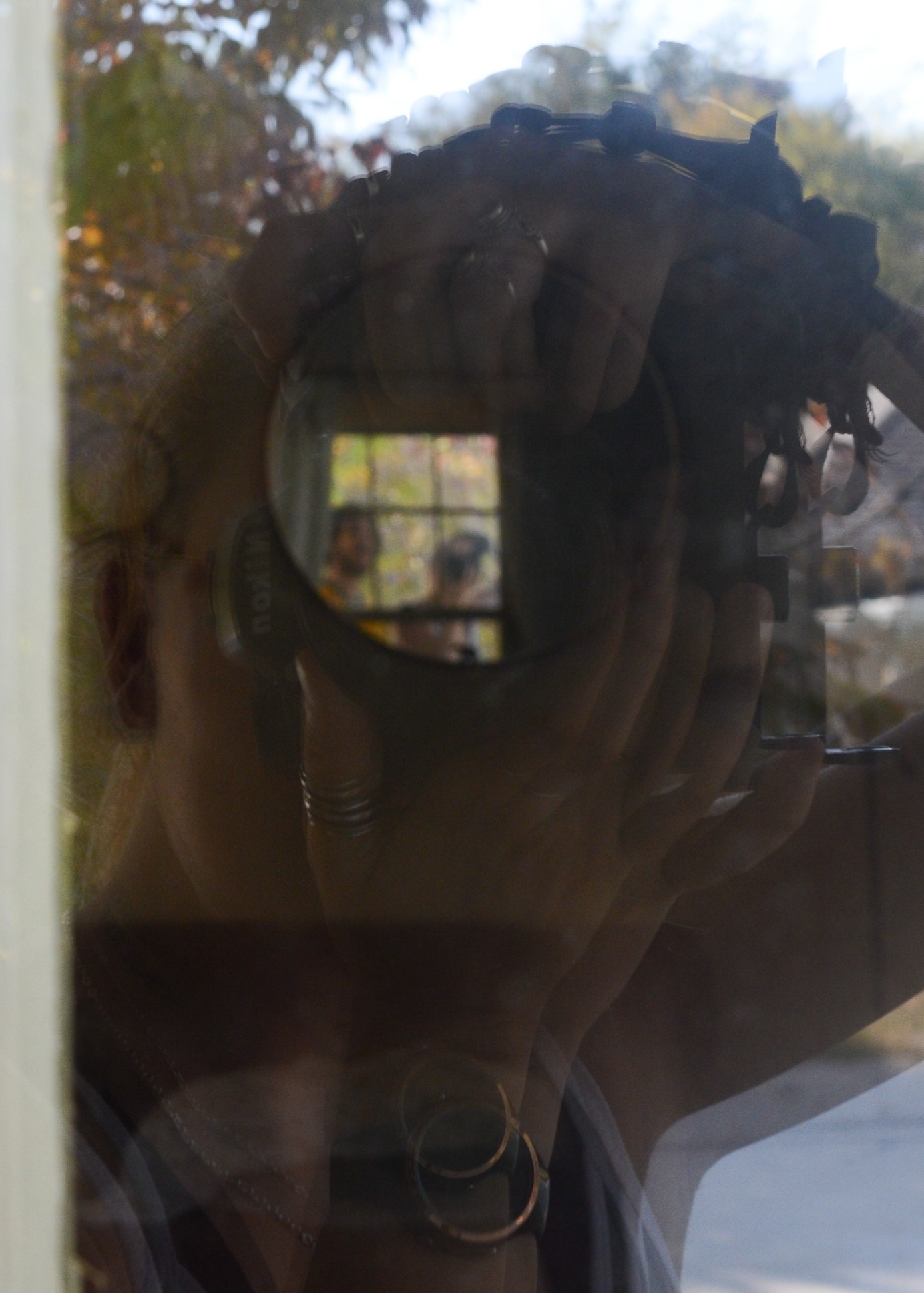 My mission statement
I am an international journalist driven by a curious and empathic mind to tell stories that engage with communities, that seek productive solutions to issues of power dynamics, inequalities and lack of resources, and that are representative of commonly underrepresented communities.

My higher education
Master's Degree in Mass Communication with an emphasis on Photojournalism

August 2020 – May 2022
University of Missouri - Columbia, Mo.

Master's Research Project on visual representations of conflict and the potential of peace journalism as a heuristic framework for the future coverage of climate-induced conflicts

August 2021 to December 2021
Monteverde, Puntarenas, Costa Rica
Bachelor's Degree in Journalism with an emphasis on Science, Health and Environmental Journalism, and minors in Philosophy and Anthropology
August 2015 – December 2019
​University of Missouri - Columbia, Mo.