Regenerating the life in soil through natural solutions
For the last 150 years, conventional agriculture has degraded soil across the globe at alarming rates. These local citizens, of Monteverde, Costa Rica, are all seeking and educating others on the natural solutions the Earth can provide.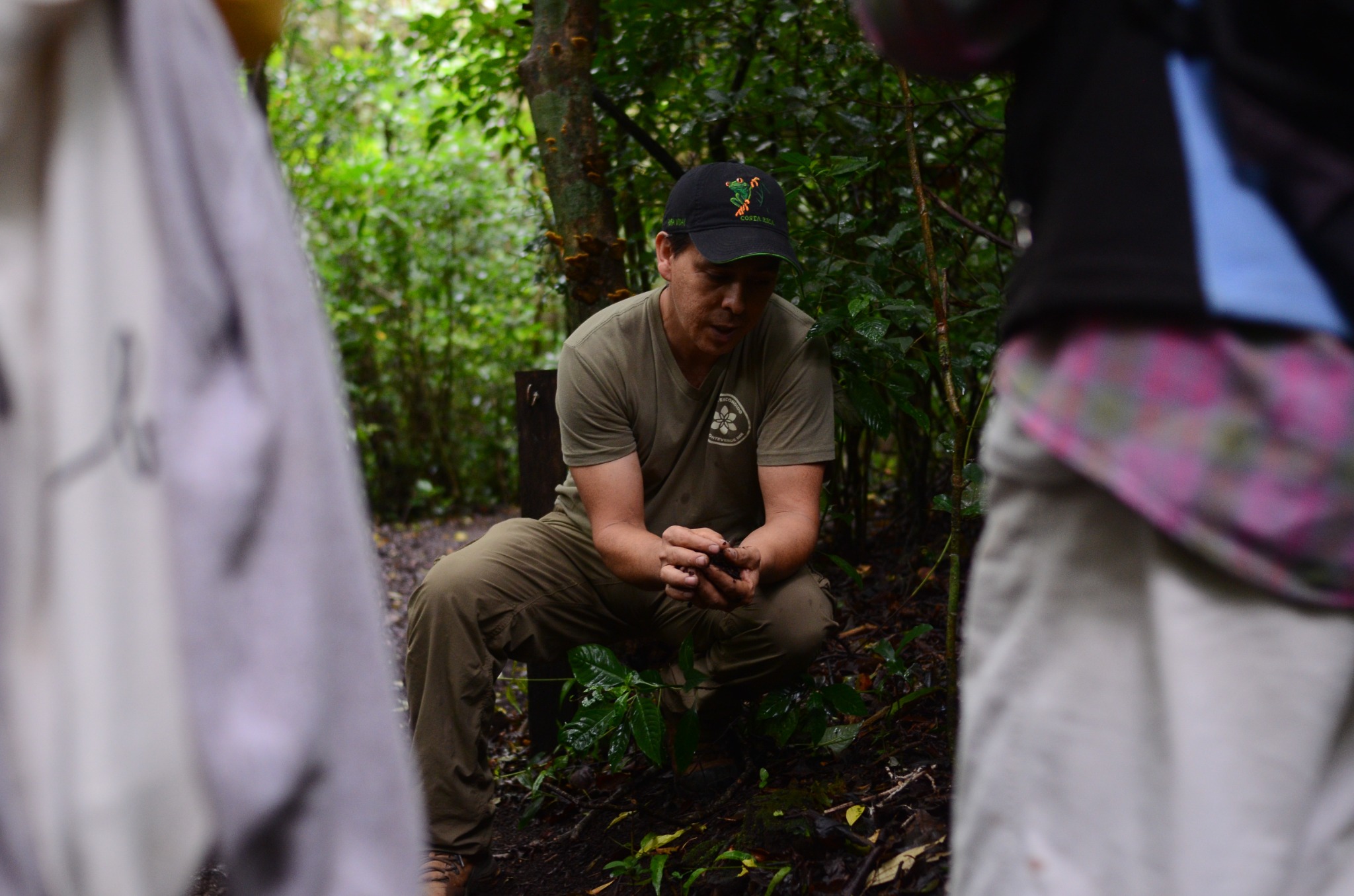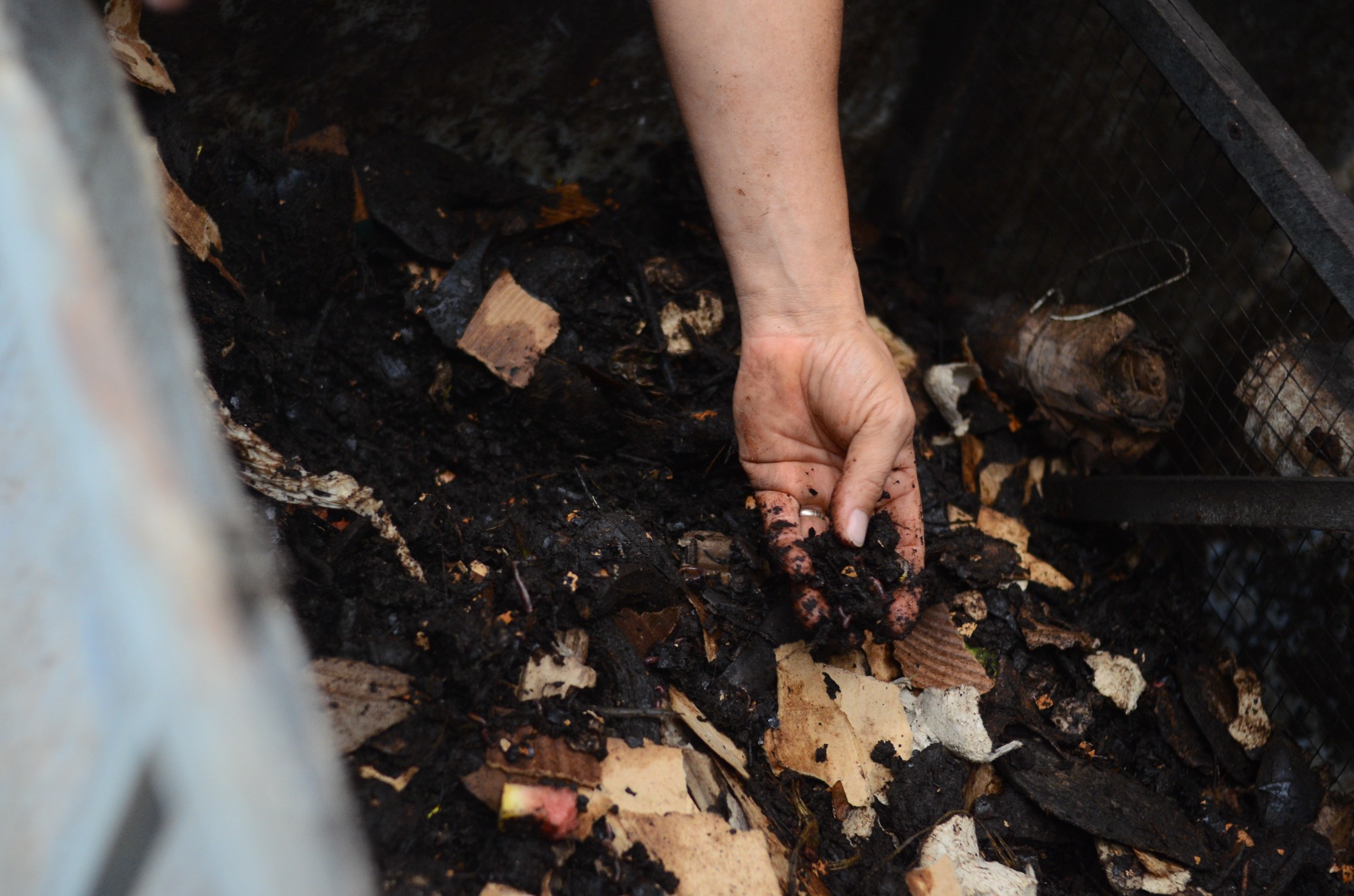 The whole world exists on about 12 inches of brown dirt. If that's gone then you can't grow food. We just have to do some re-remembering to get back to what we evolved from.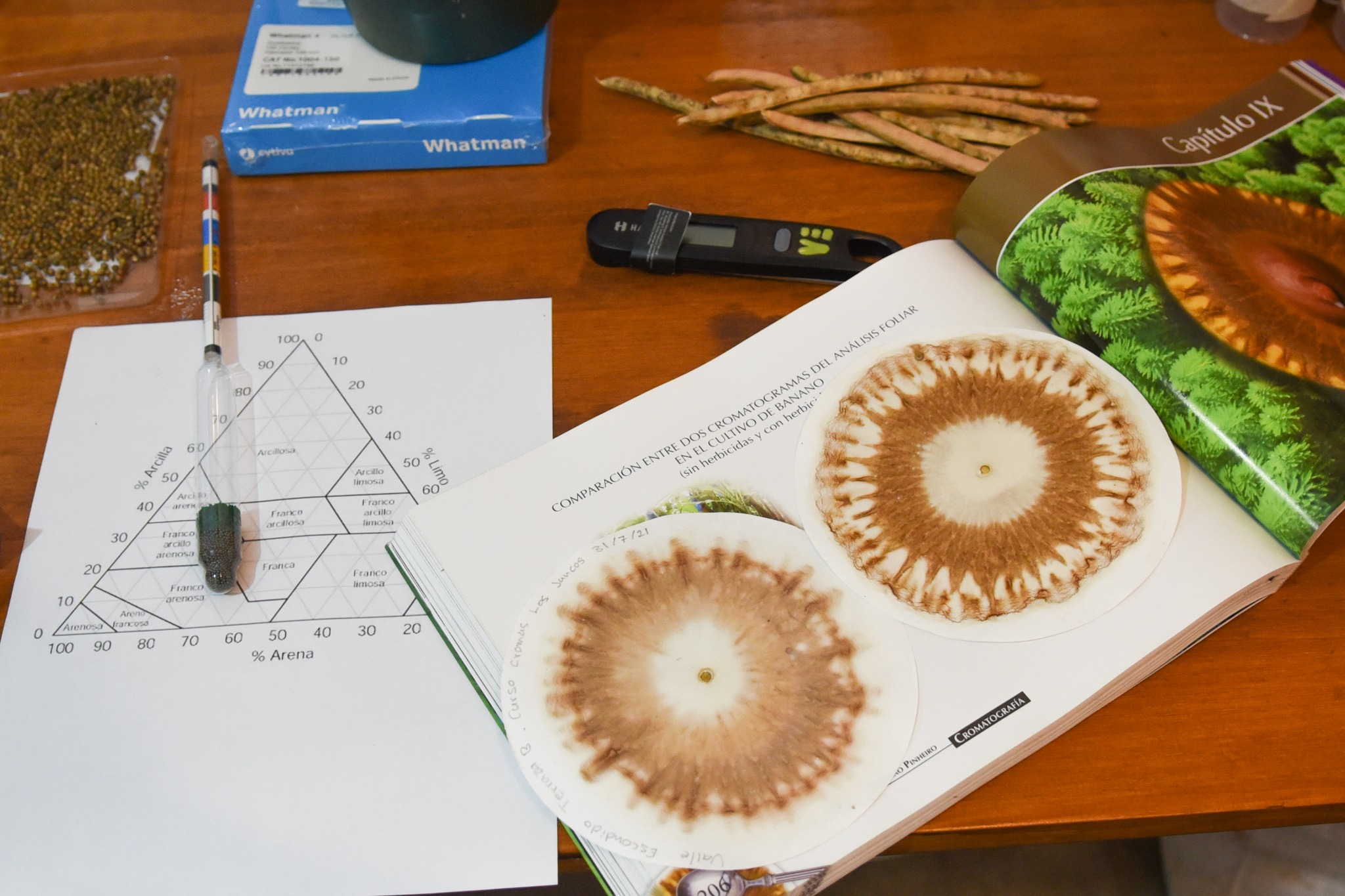 Valle Escondido

Fifty meters south of the Monteverde Butterfly Garden, a large patch of land functions as a hotel, a restaurant, a farm and a nature reserve with multiple walking paths and a waterfall. This little piece of paradise was bought by Jonah Chaffee and his family in 2014 with the pursuit of using tourism as a way of inspiring more sustainable and regenerative practices. "The great thing about tourism is that you can act local and global at the same time," he said. "If you want to create social change you can protest and do things, but here I get to protest at reception and people come to me."
Everyone that stays at Valle Escondido's hotel gets a brief introduction into sustainable design. Chaffee and his team have given over 40,000 introductory talks in the last seven years, not including permaculture tours. When guests eat, they know every product is grown ethically in the garden or farm. When they walk through the nature reserve, they know it's protected. There are educational gardens, a rainwater catchment system and a Dirt Lab, which was created to educate tourists and community members on ways of cultivating microorganisms to promote and sustain healthy soil.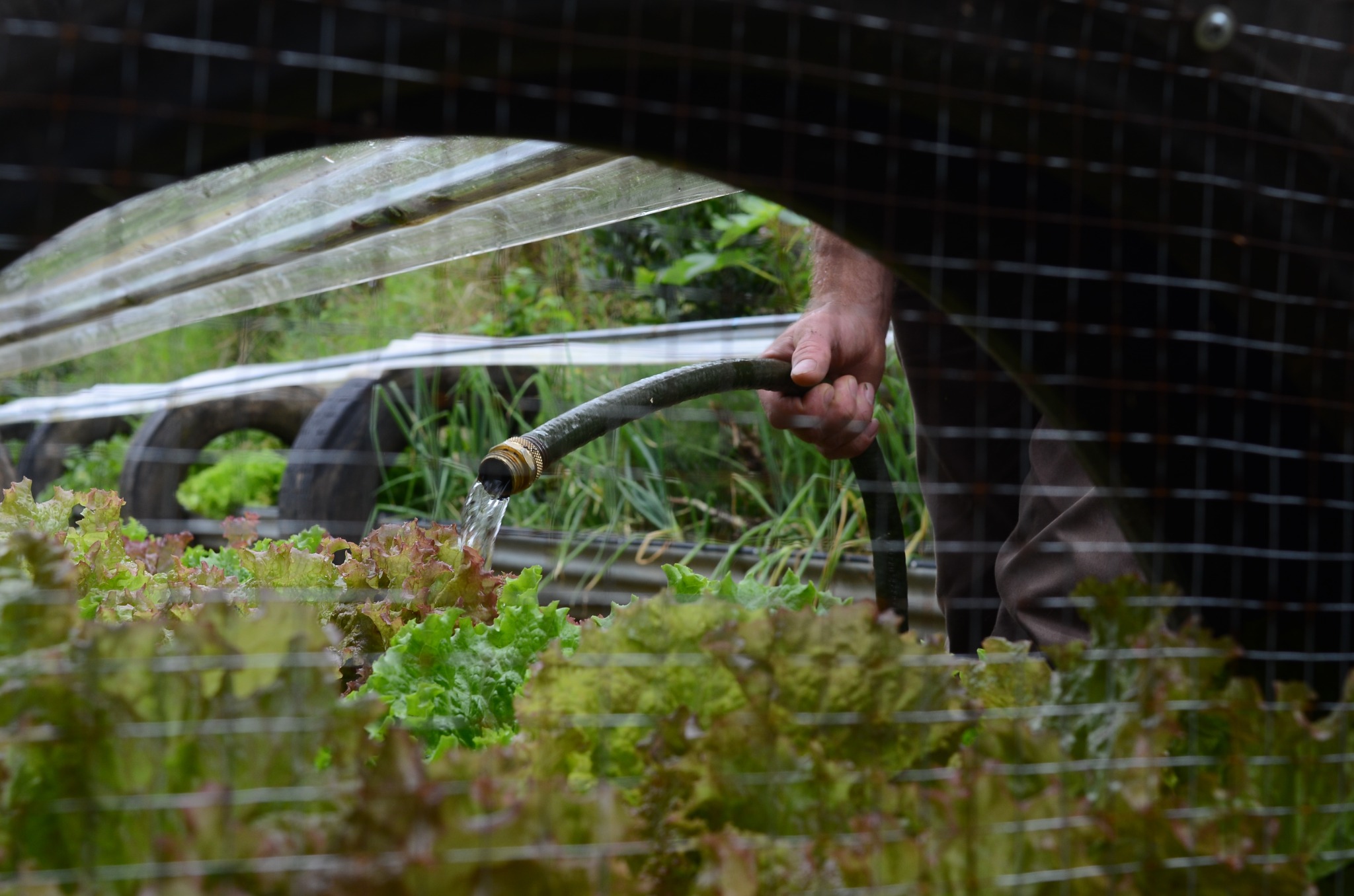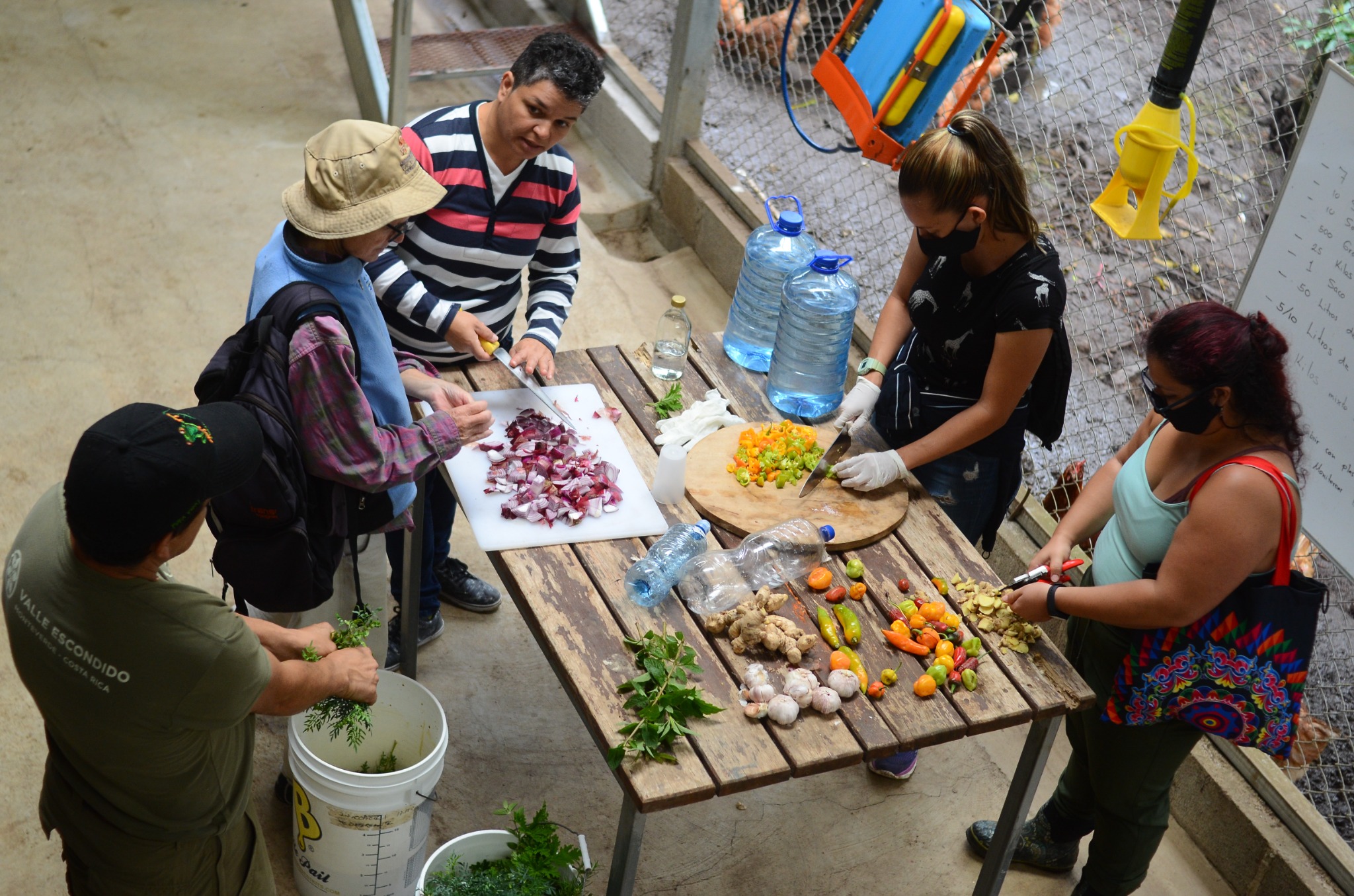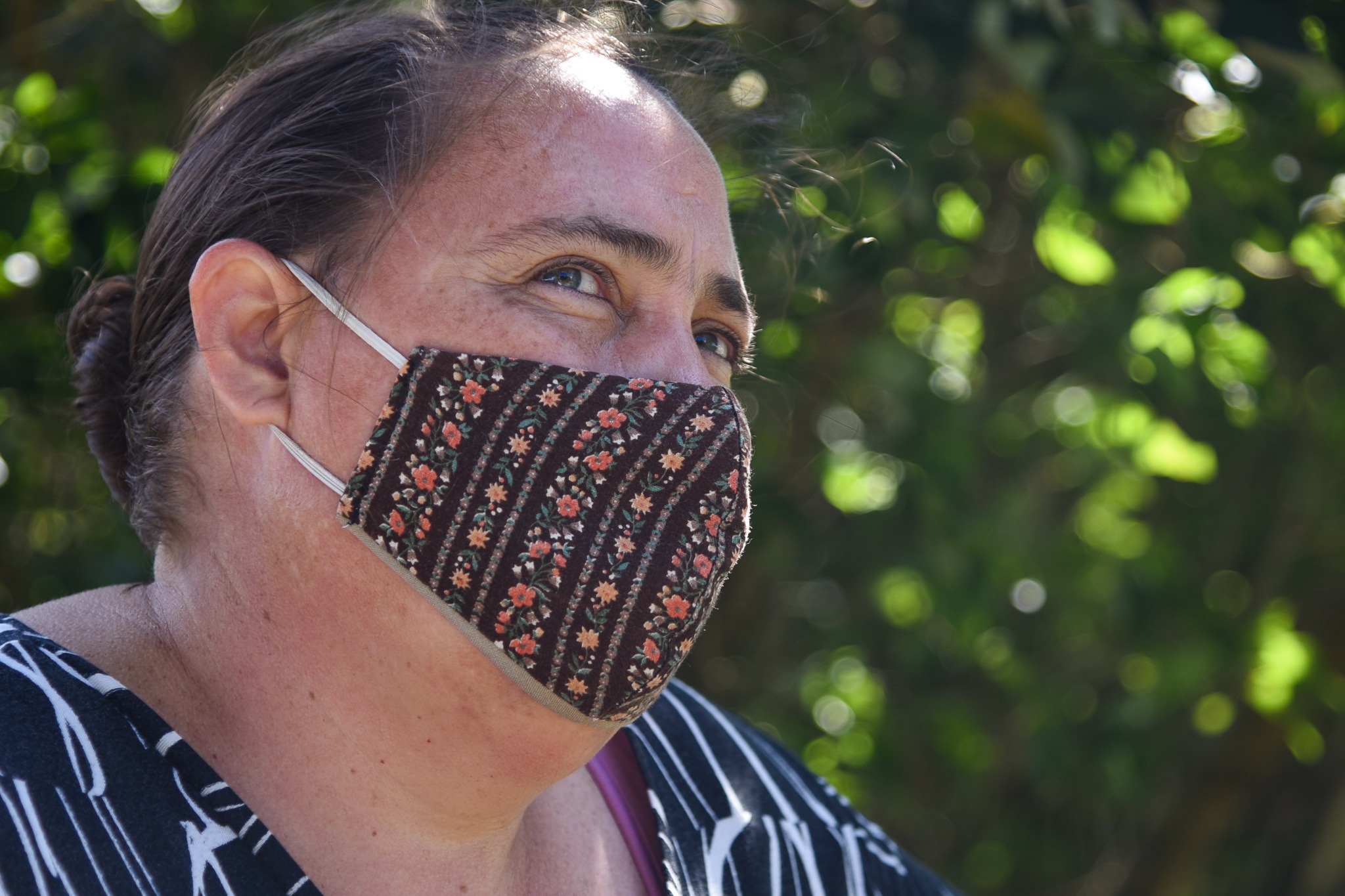 Finca Laguna Verde

Until a couple of years ago, Sarah Stuckey's family farm always followed the practices of conventional agriculture. The costs of inputs were too high and they were struggling to make ends meet, so Stuckey and her team began searching for alternatives to fertilizer and other concentrates. They stumbled upon a pasture rotation system for cattle grazing. The cows go into a pasture for a short period of time between 24 and 72 hours, have an intense grazing period and then the pasture is left alone for a 45-day recovery process that allows for root development and soil sequestering carbon. 
This new system allowed them to break the normal cycle of dependency on chemical fertilizers that kill the microorganisms that make soil healthy and nutrient dense. Instead of pumping chemicals into the soil to force something to grow, it's able to regenerate on its own and grow more resilient plants in the future. Stuckey said they felt like they were losing already, so why not try something new.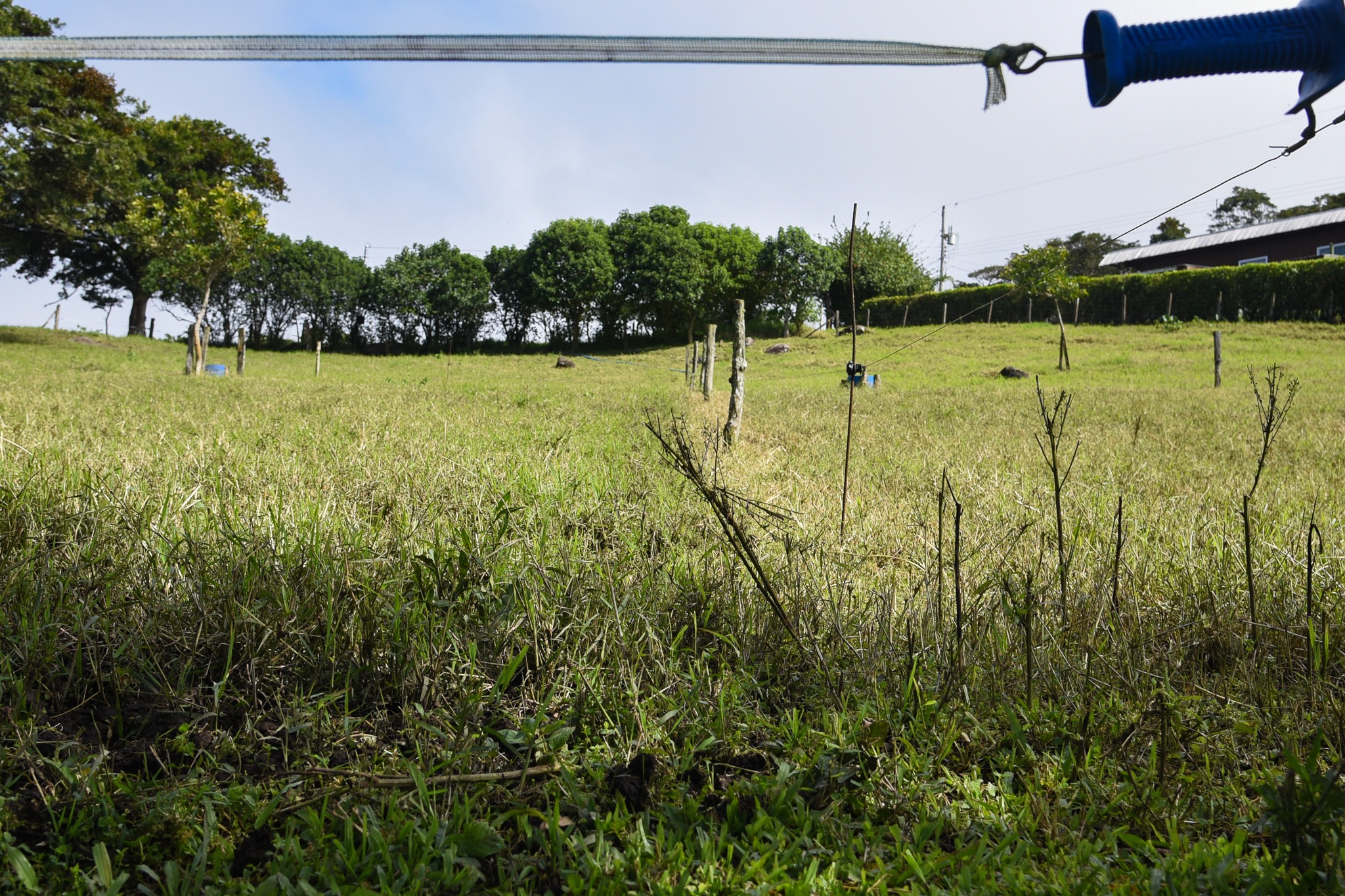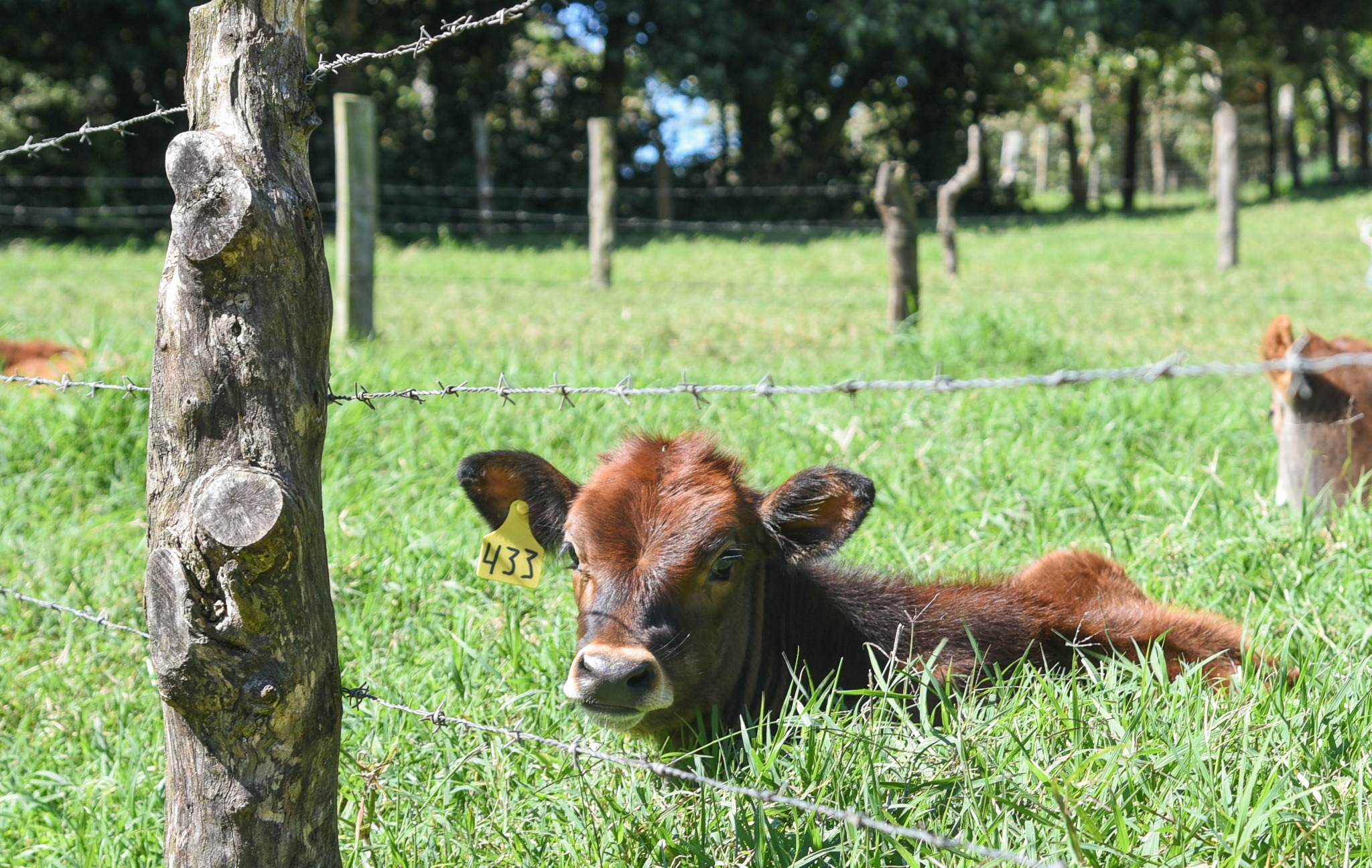 That to me is major because it proves that when you sustainably manage your farm, you can create really positive change.
"Everyone said, you're crazy, you're totally crazy," Stuckey said. "It was difficult because even the technicians and the agronomists all said you're cuckoo and you're going to ruin your farm. Thankfully, I'm pretty stubborn, and so I said we're going to do this."
She said even workers on the farm had resistance to the change at first. They tore down all the fences on the farm and built new ones, going from 60 pastures to 150. She said it was a huge risk, but they had nothing left to lose, and the more she studied climate change effects, the more she realized the importance of creating a resilient environment.
With the help of the local Ministry of Agriculture, through a program that helps cattle farmers, they have been monitoring data from soil samples over two years. For this year, she said, the data showed their farm was carbon negative. They sequestered 302 times more CO2 than the gases they emitted.
Stuckey said she's enjoyed watching people become less skeptical or even becoming converts of the new system. Her land now sequesters more carbon, has decreased financial demands, has a decrease in parasites and has healthier soil. She said what's awesome about running a farm is that you're always learning and you can always try something new or learn from your neighbors.
"Take the plunge and don't be afraid of flouting convention," she said. "Don't be afraid of being the radical and doing something different. Is it going to be perfect? No. You're going to learn along the way and there will be mistakes, but the rewards are well worth it."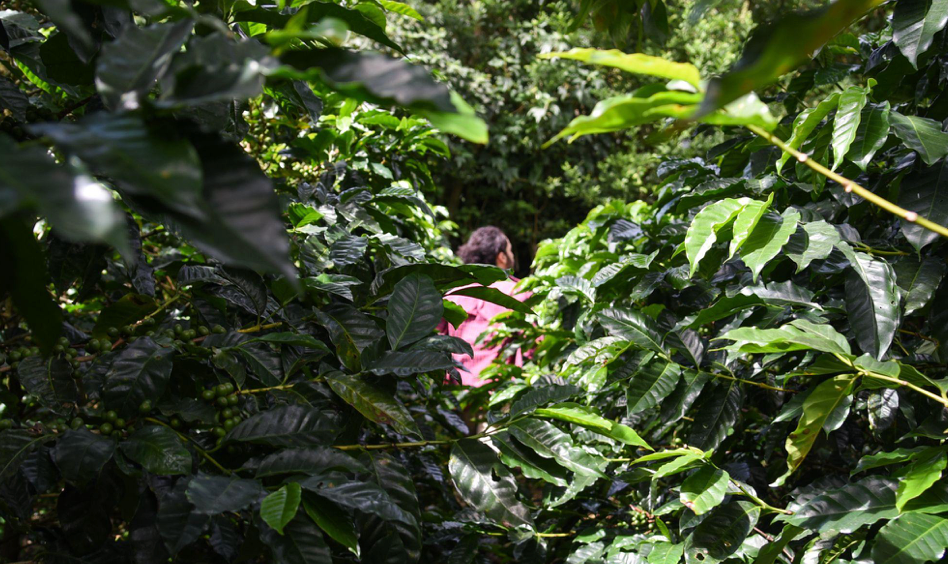 Finca Life

At Finca Life, a sustainable coffee plantation, the business model isn't about profit but about people. In 2008, brothers Guillermo and Jose Luis Vargas founded LIFE Monteverde. With 13 other co-owners, they expanded the original 1990s dairy and coffee farm to a sustainable coffee production and agrotourism attraction.
The farm strives to educate and support ecologically friendly ways of living. The Vargas brothers believe in the power of education. Guillermo sees the farm as a unique setting to teach tourists from all over the world about working with and even regenerating the land through intentional practices. He believes that learning about the Earth and its natural systems starts outside.
Jerson Santamaria, tour guide and farm researcher, said when he asks student groups where or how something is produced, potatoes or milk for example, he's had countless responses of 'in a factory.' Guillermo told Santamaria that he isn't just a tour guide putting on a show, but an educator connecting people to an entirely new world. Santamaria said being able to connect with and learn from others in return is the best part of the job.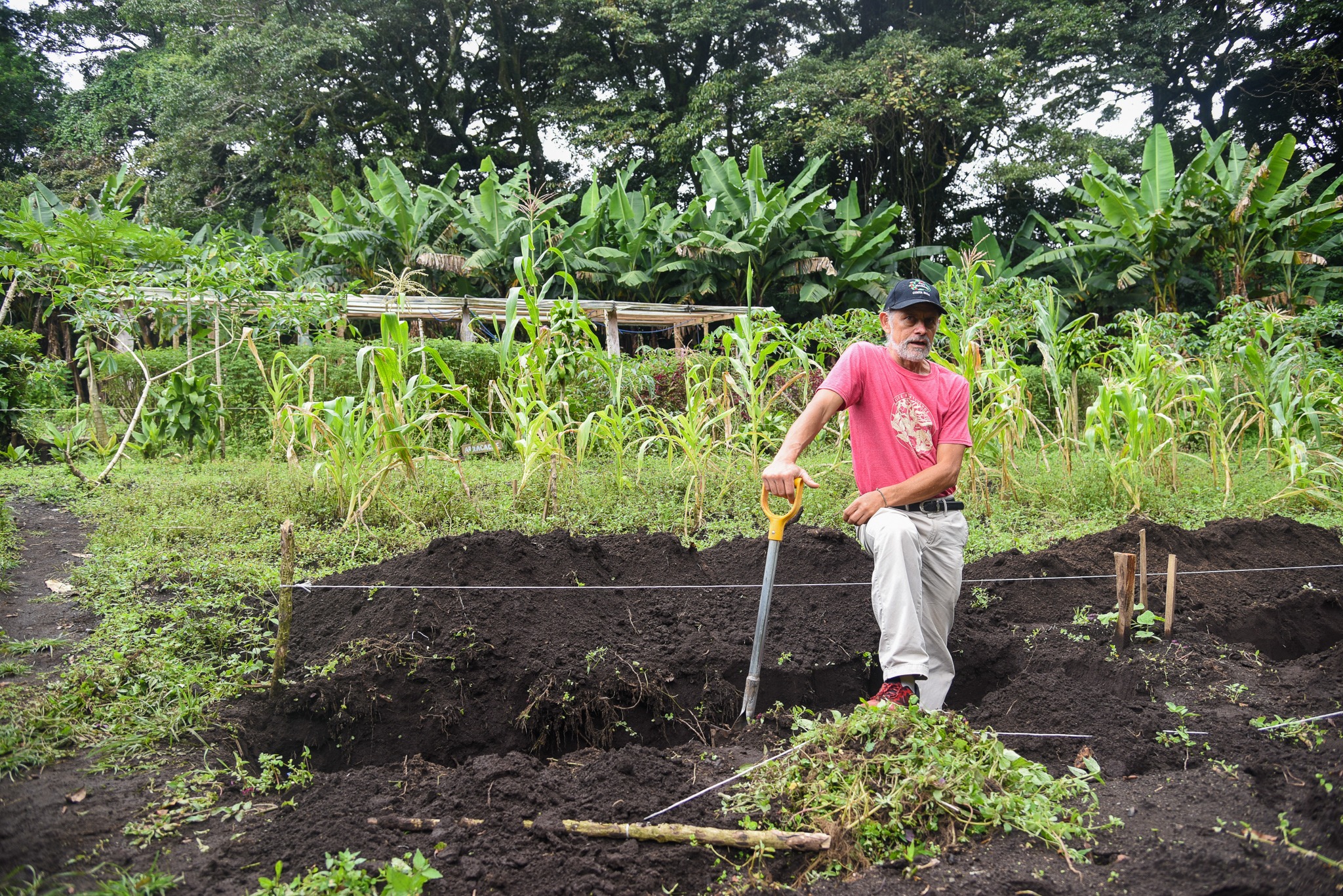 If I try to educate, I need to understand people's values and attitudes, not only think that people have to respond the same just because I want them to.

Over the last few decades, they've planted more trees, started a garden for their kitchen and employees to have produced, created a compost system to help the soil in their fields, and started an experimental plot of land where they try different organic practices and see how different sections of plants respond differently.
Guillermo and his team will dig holes in the ground throughout areas of the property that have been used for many years. Then, they forage for organic material from the forest and compost from the farm to help quicken the natural process of soil sequestering carbon dioxide. "There are different ways to recuperate the organic conditions of the soil," he said. "When you take the rotten wood and dump it here and put some soil on the top you are sinking the carbon and we have to continue lowering emissions of carbon on this planet."
Vargas said that it's vital to create and sustain healthy environments that are resilient to the harms that climate change will bring. "We can't wait for the disaster to be at our front door," he said.